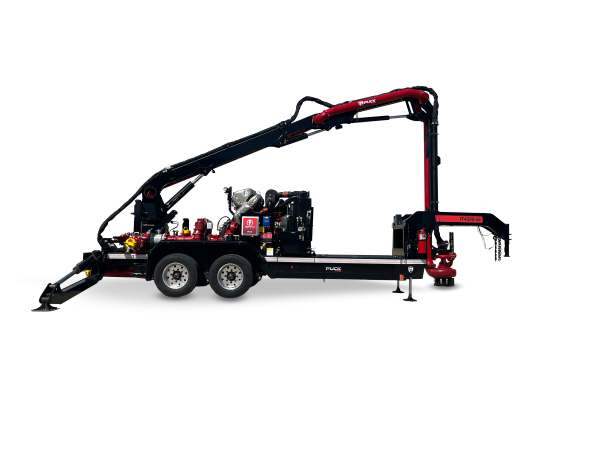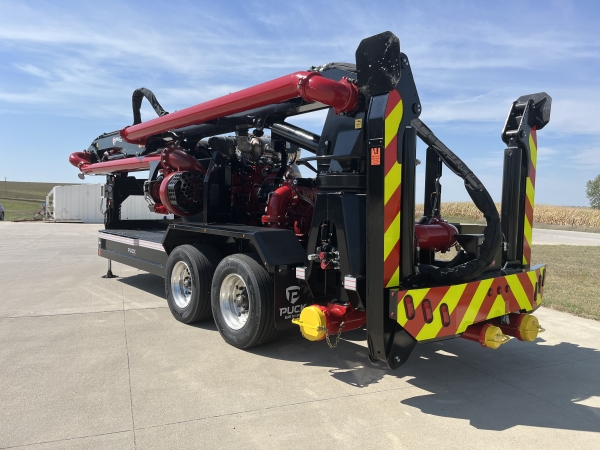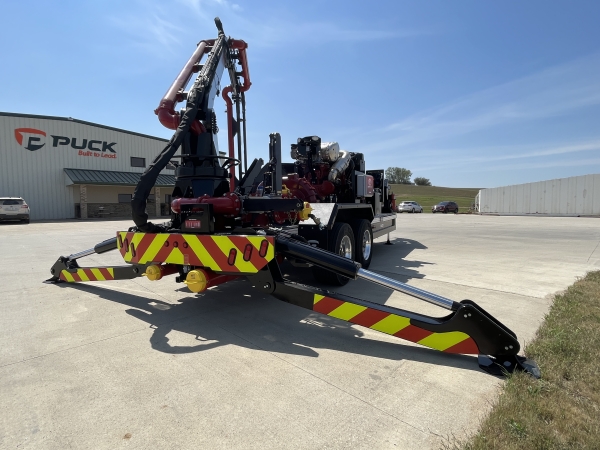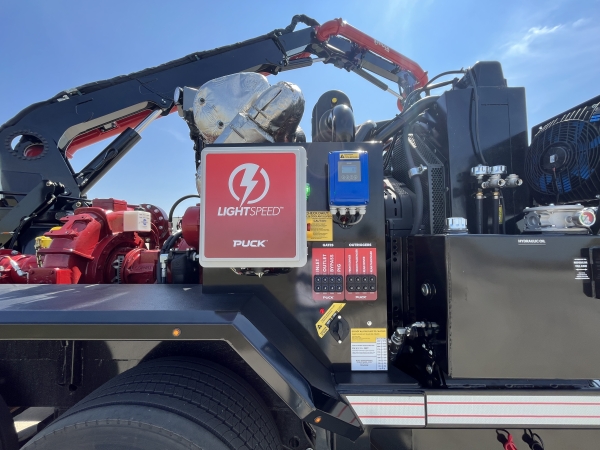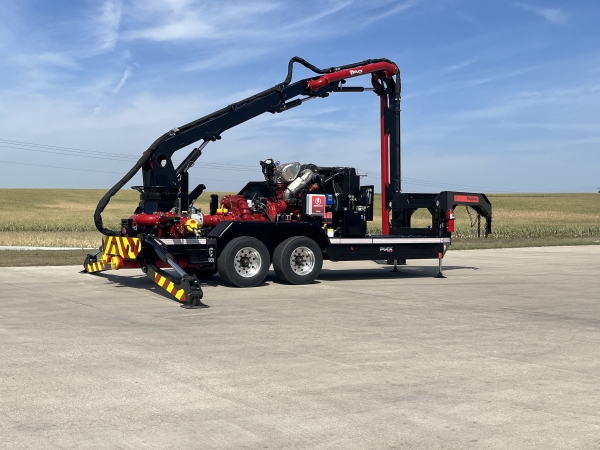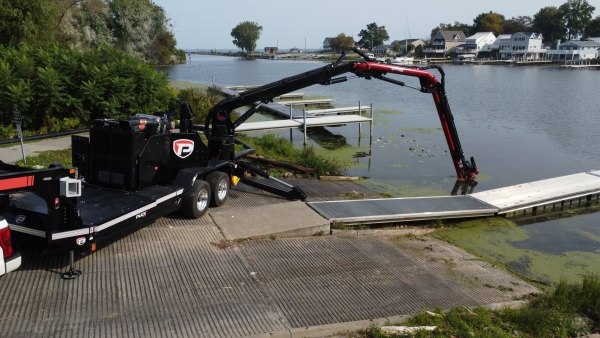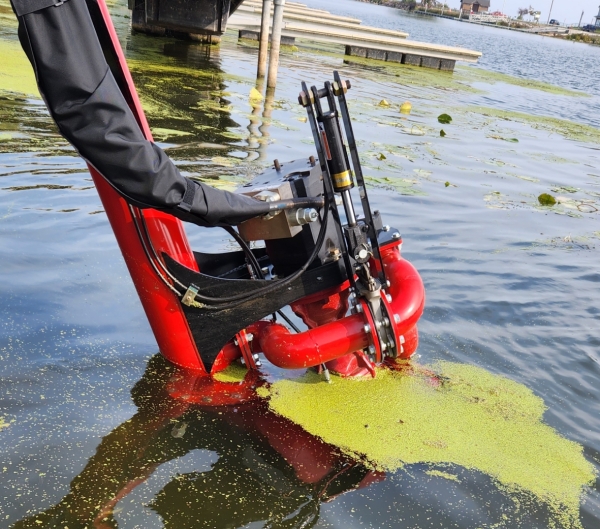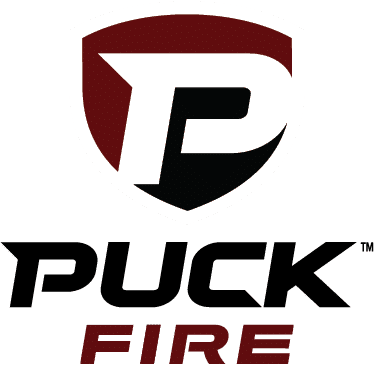 Force Feed Trailer
Move water quickly from your liquid storage or water source with the versatile power of the Puck Fire Force Feed Trailer. Built solid with hydrostat controls and designed for ease of deployment, our Force Feed pump brings a higher level of performance for pumping water. The knuckle boom with remote control has a horizontal length of 45 feet to reach out, down, up and over to get to your source of water. Pair your choice of 8NNWH or Doda Super 200 with the 577hp pump engine.
With 8" pipework and 6"-10" discharge connections, the Force Feed can reach uninterrupted flow rates up to 4,500 gpm. The KROHNE flow meter technology monitors the flow rate with real-time verification. For quick and easy deployment, the gooseneck chassis of the FF4500-45 can be pulled to the fire with a Puck Quick Attack truck to provide a fast setup water supply solution with a 14 hour runtime. Space on the trailer allows for foam concentrate to be integrated with water at the beginning stages to provide more efficient fire suppression.
Equipped with LightSpeed control systems, all Puck pump units are designed to give you full control and run with maximum efficiency from a safe distance. Big fires need big water with high flows, and the FF4500-45 is a water supply solution feeding high capacity water over long distances.
A New Approach to Bringing Water to the Fire
Force Feed Trailer Features
Flow rate up to 4,500 gpm
8″ boom pipework
577 HP pump engine
45′ boom length
6″-10″ discharge connections
Up to 14 hour run rim
KROHNE flow rate technology
Knuckle boom design that fits in all sizes of liquid storage
Remote control boom simplifies setting the boom, even in small spaces
LightSpeed allows for faster and enhanced pump control
Control the pump from your device anywhere, with the comfort of LightSpeed safety features
Set parameters for added monitoring and automatic responses with auto-throttle
Monitor flow and pressures remotely with LightSpeed
Utility vehicle ramps
Feeder pumps: 8NNWH, Doda Super 200