Over 40 Years of Innovation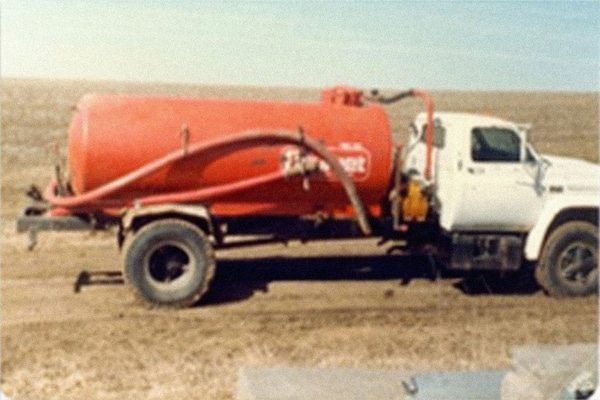 Among the cornfields, gravel roads, and baseball diamonds that filled in the Manning, Iowa landscape in the late 1970s, the Puck family planted a seed. Countless hours spent in tractors working on family farms culminated in the creation of Puck Enterprises, a custom manure application company working with farmers in the rural area surrounding Manning.
A family-owned business that began with vacuum trucks, we strived to create new solutions and solve problems in different ways, while always being stewards of the fertile Iowa farmland we call home. Today, these practices and core beliefs are still ingrained in our company DNA. The original seed planted by Ben and Kathy Puck sprouted and grew, fertilized by the hard work and bright minds of Iowa farmers.
1998
An Innovative Spirit
As agricultural production changed and increased in Iowa, we adapted—continuously growing and adding to what we had built. Through the years, an innovative spirit began to take hold at Puck. Who better to manufacture application equipment than those with firsthand experience using it?
2005
A Manufacturing Mindset
Starting with hose carts, we began manufacturing our own equipment, quickly finding it to be more effective and efficient than anything else on the market. Driven by progressive mindsets and an insatiable desire to keep improving, these innovations continued through the decades.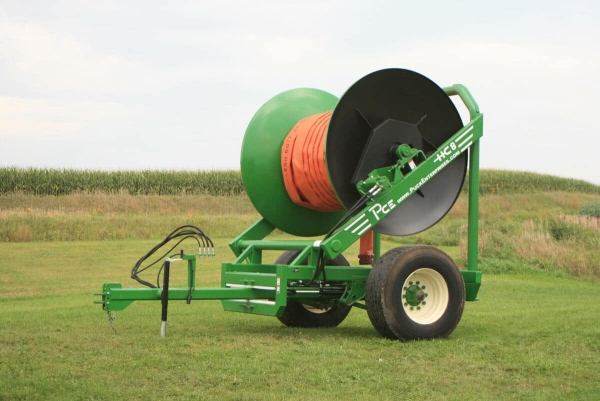 With the addition of hose carts, pump trailers, boom trucks and applicator swim arms, manure applications for Puck Enterprises jumped above 100 million gallons in 2006. The successful performance of the equipment spurred confidence to take the designs to the market for sale. PCE introduced the HC8 at the World Pork Expo in 2006.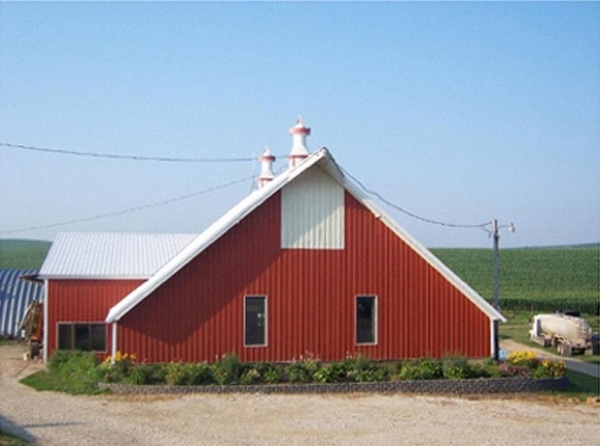 Drawing on our work ethic, application experience, and local expertise to fabricate product after product, this side project slowly moved to the forefront of our company.
In 2007, the first Puck product was sold.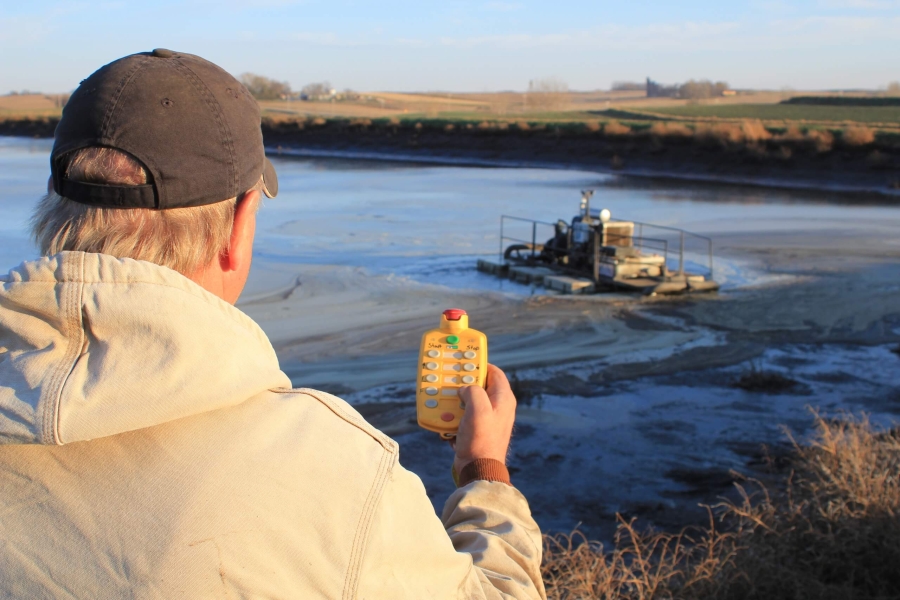 We haven't looked back since building our first hose cart in 2005. We continue pioneering new ground in every part of the agriculture industry. From the introduction of the world's first agitation boat to 4WD swingarms, our revolutionary technology has shifted the way industries operate. We've built our reputation not by cutting corners, but through hard work and proven performance.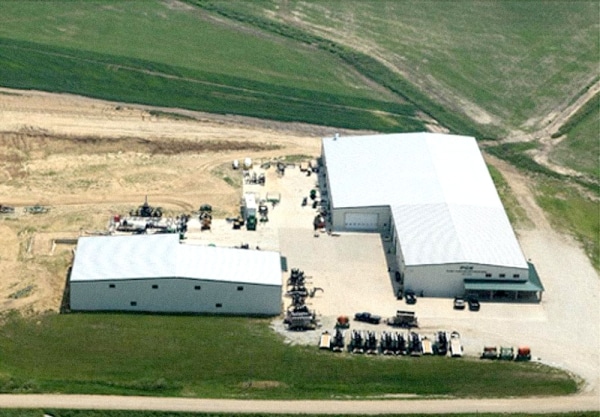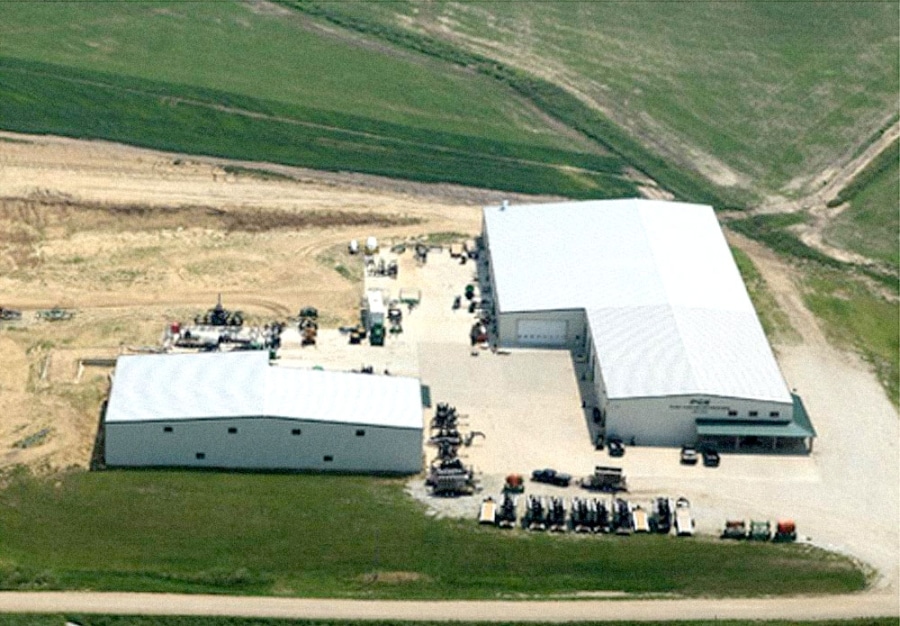 2011
Building a Reputation
In the spring of 2011, footings were poured for a new warehouse and by the fall the much needed space was filling up with engines, pumps, hose, and parts.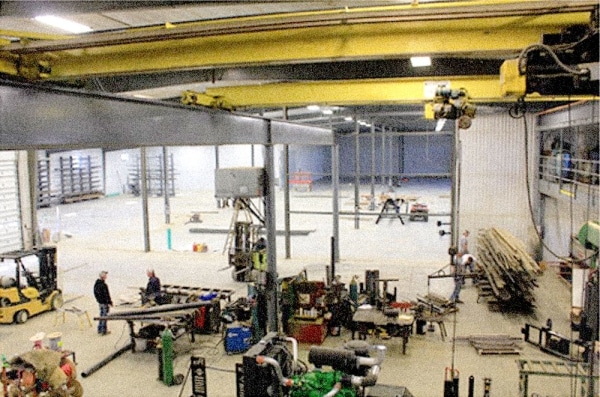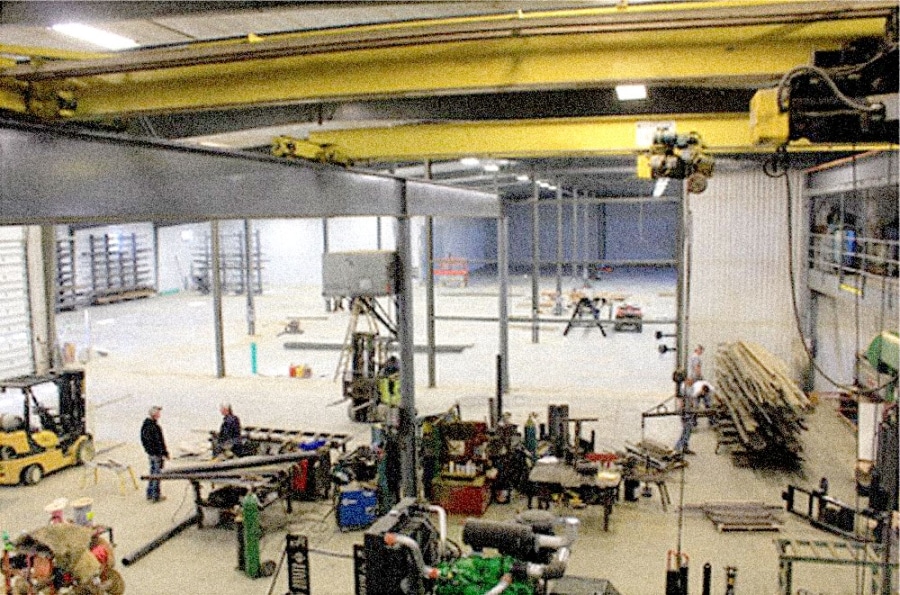 2012
Growing to Meet Needs
With a growing production line, floor space started to get tight. The 2012 expansion tripled the manufacturing area at PCE and added a paint booth for powder-coating.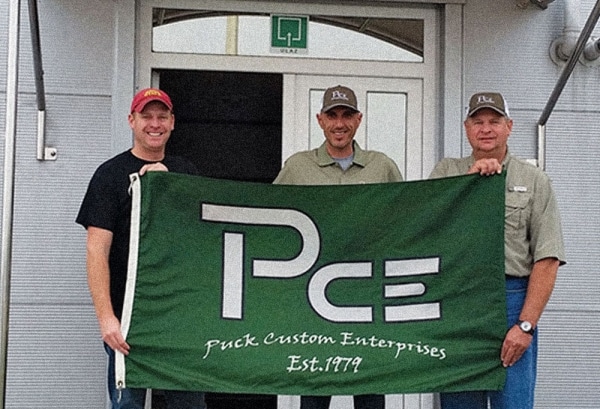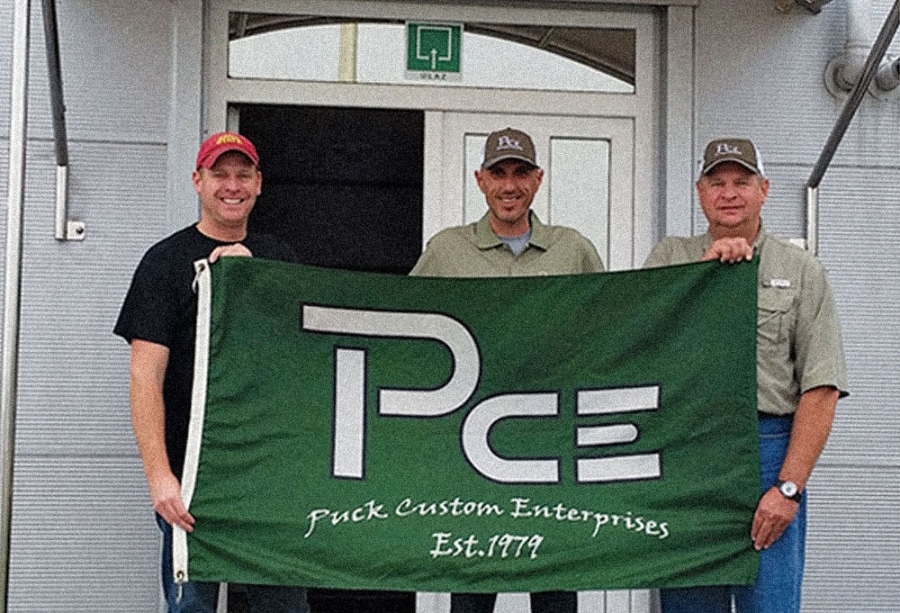 After massive growth, we established the first international store in Osijek, Croatia. At this time, we began to take the business to the next level with sales in Canada and overseas.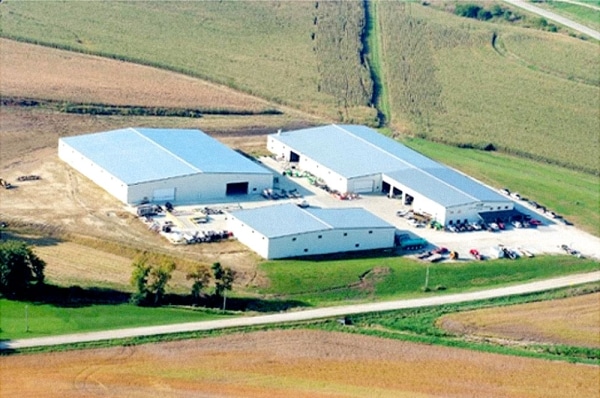 Expansion continued in 2015 to meet the needs of our production line. We built a new, larger warehouse, a dedicated parts department, and a new service shop.

2016
Expanding Our Footprint
To meet the demands of our growing list of Midwest customers, Puck established a store in Worthing, SD.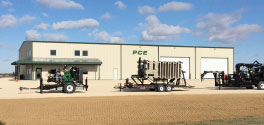 Another store in Farley, IA was established to continue to service customers closer to home.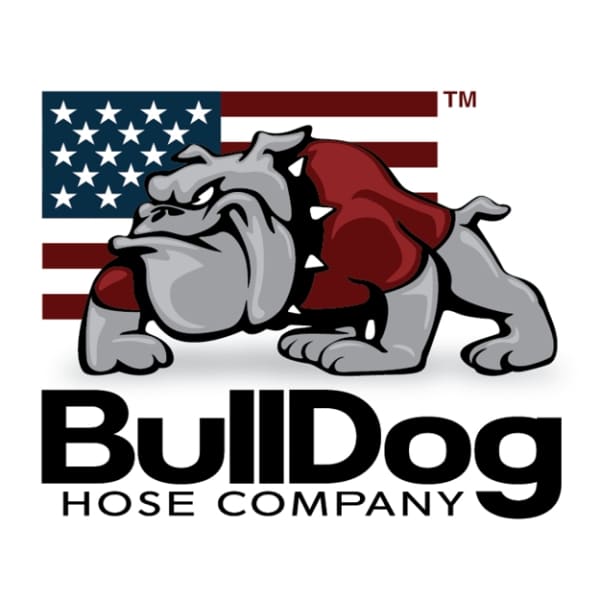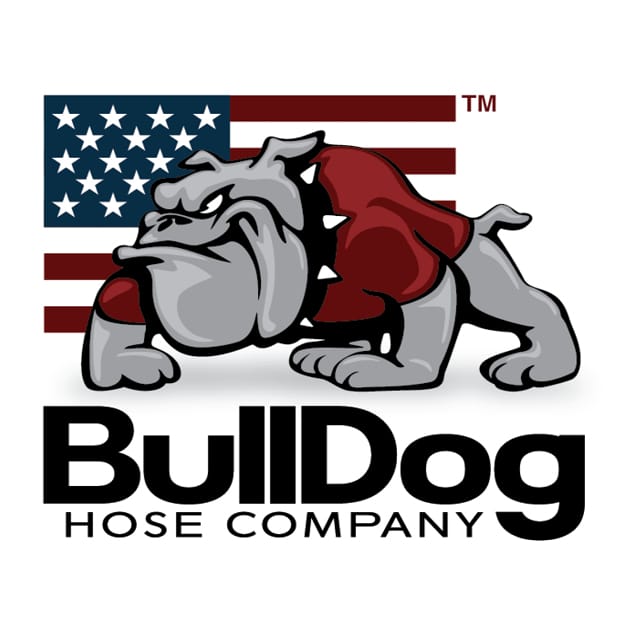 2018
Nothing Grows in Isolation
In 2018, Puck completed an asset purchase from Angus Fire of the U.S. hose manufacturing plant, equipment and product lines based in Angier, North Carolina, and to be operated as BullDog Hose Company.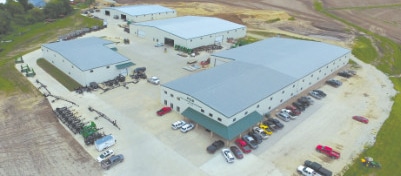 2019
Nurturing Our Growth
Another warehouse was built in 2019 to house more equipment and hose at the Puck Manning campus.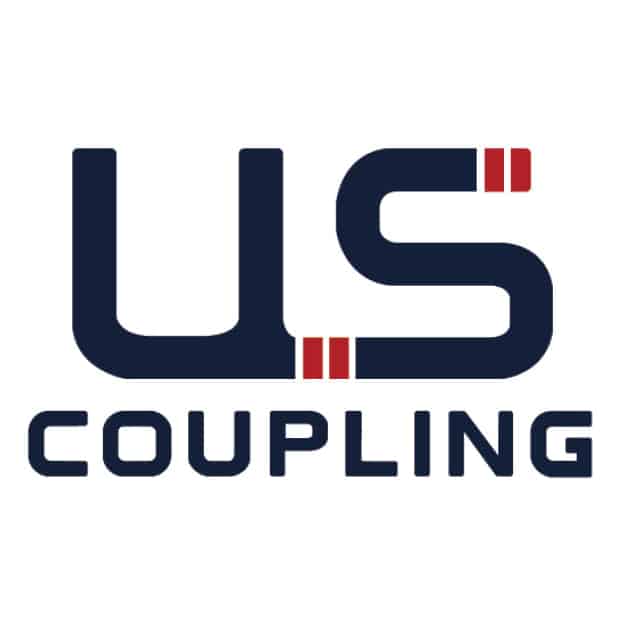 2020
Acquiring Connections
The completed acquisition of U.S. Coupling & Accessories, Inc., a hose connection and fittings manufacturer was announced.
The announcement solidifies Puck Enterprises' commitment to the liquid transfer industry in developing new solutions and bringing high-quality products to its customers.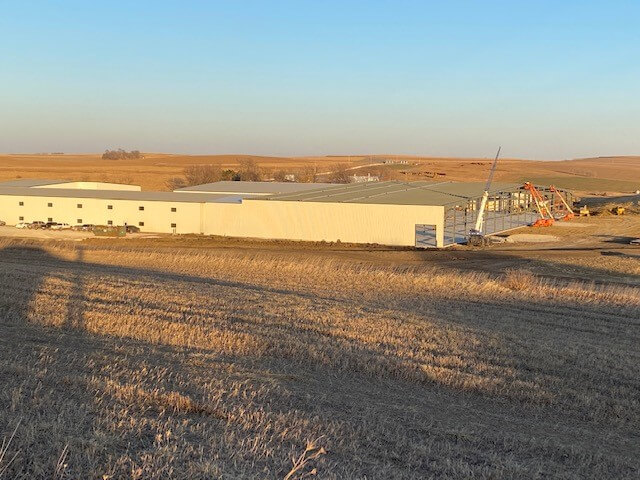 2021
Cultivating Expansions
The Puck Manning campus added on yet another 100,000 square feet of area to give Puck room to grow. This expansion connected most of the Manning campus buildings, excluding the service building, to streamline production through all four seasons.
Current
Looking to the Future
In 2023, Puck Enterprises launched Puck Fire at the annual FDIC trade show, giving Puck three distinct branches in agriculture, industrial, and firefighting. With each new iteration of our tried and true products, we are utilizing more than 40 years of experience to innovate and transform these markets.