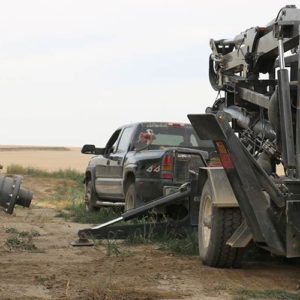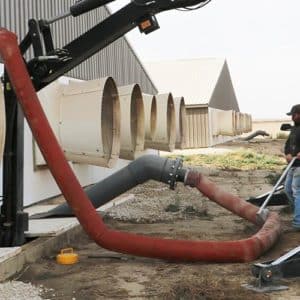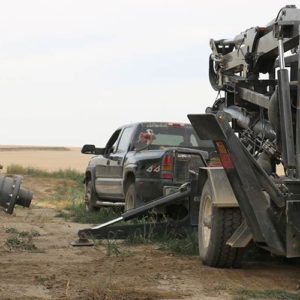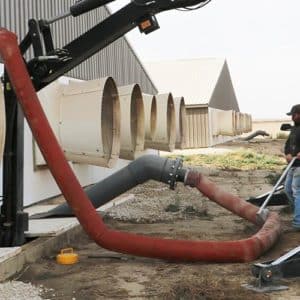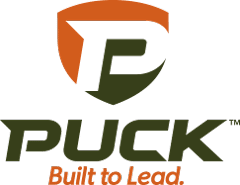 Mass Agitation Systems
Born out of Puck's constant drive for innovation and pushing the industry forward, our Mass Agitation System is an engineered solution that meets the agitation needs for any deep-pit storage facility. The system is designed to maximize agitation and can effectively agitate an entire barn with the use of a single pump. This provides superior solids management and the highest quality nutrient product for land application.
Our manure pit agitator is easy and quick to install, and once installed, requires no maintenance over its lifetime.
Mass Agitation Features
Uniform nutrient content
Better solids management
Most efficient agitation
Permanent installation
No maintenance required
Bio-secure options available
Keep pit fans running
100% Containment; no exterior hoses