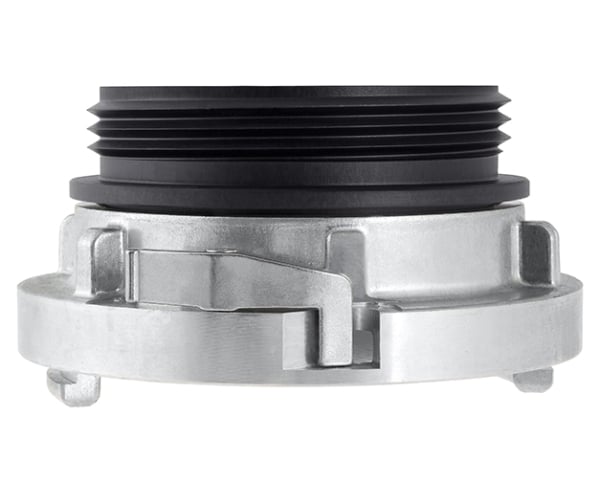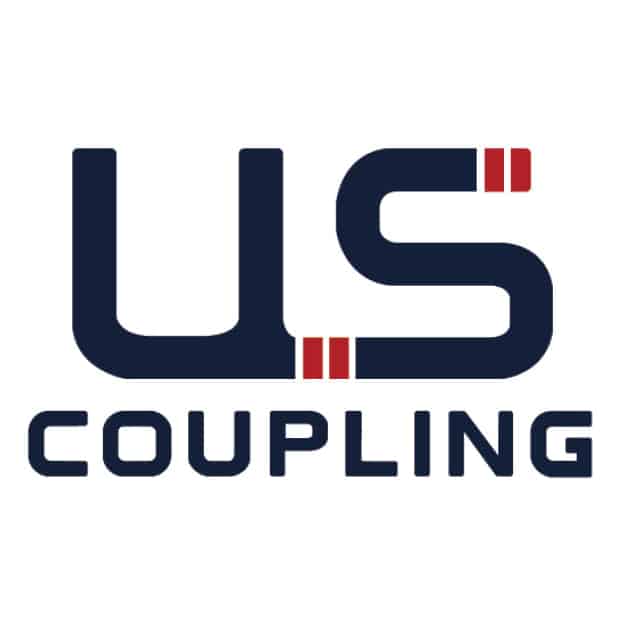 Storz x Rigid Male Adapters
As a connector for large diameter hose the Storz x Rigid Male Thread Adapter is ideal for use in directly connecting LDH supply lines to attack lines, particularly when stepping down in diameter size. The male NH thread on the adapter quickly connects and disconnects from the female NH thread on the lay-flat hose.
Storz heads provide maximum strength, while the rigid male threaded adapter provides little to no movement or separation. Machined from forged 6061 -T6 aluminum and hardcoat anodized to military specifications, this adapter uses either National Hose Thread (NH) or National Pipe Thread (NPT) threads. The Rigid Male Thread diameter ranges from 2.5" to 6" and the sexless Storz diameter ranges from 4" to 6".
(S-36)     Storz X Male
Features
Machined from forged 6061 -T6 Aluminum
Hardcoat anodized components per MIL-A-8625 Type III Class I
Male Thread: NST/NH