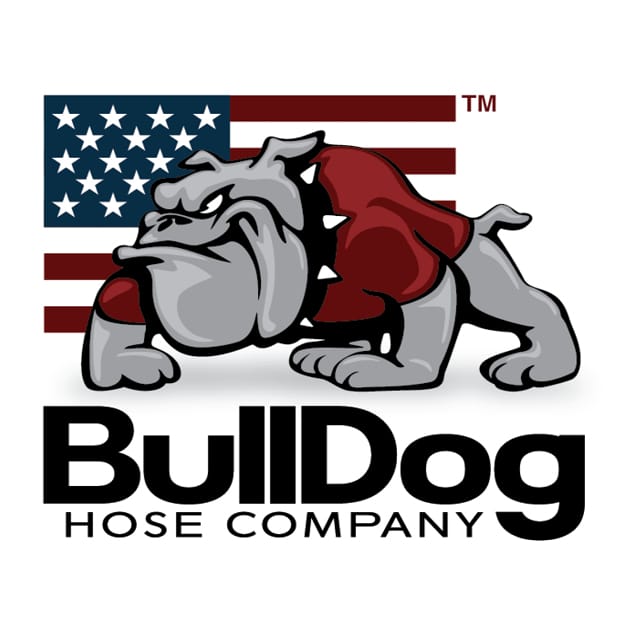 Hi-Vol®
Hi-Vol® is a tough supply hose that maintains excellent water flow. It is a premium extruded through-the-weave, large diameter, nitrile-rubber hose with the ability to deliver more water in high-pressure situations. This supply hose is compact and durable with a high resistance to oils, chemicals, UV and ozone.
A tough, high-tensile cover and lining, permanently interlocked with the synthetic reinforcement, keep your water supply flowing with greater abrasion and puncture resistance, along with unmatched kink resistance. Hi-Vol® is guaranteed to meet specified burst pressure and exceeds NFPA 1961 standard. Hi-Vol® is a tough supply hose that maintains excellent water flow that will never mildew or rot.
Hi-Vol ® Features
Lowest Friction LossSuperior efficiency on the fireground, delivering more GPM with lowest friction loss. Smooth inner liner keeps friction loss to a minimum.
Best-in-Class AdhesionProvides enhanced hose performance and increased hose life.
Improved PackabilityCompact and flexible.
Anti-Burst TechnologyHose is protected from catastrophic bursts, even with a 1/2" diameter hole through both the jacket and liner.
Superior Abrasion PerformanceNitrile-rubber cover eliminates additional weight issues caused by water pick up during use and greatly increases abrasion resistance, providing a long service life.
Exceeds StandardsHi-Vol is manufactured to meet or exceed
NFPA 1961 standard.
ULCAvailable on 4" and 5".