Welcome to BullDog
BullDog Hose Company is a legend in firefighting hose technology. With a commitment to firefighters that is unparalleled, BullDog is at the forefront of fire hose design and construction. From our earliest hose to Hi-Combat II, Firepower II, Hi-Vol® and Ultima™ our dedication to constant research and development has positioned us as a premier innovator in fire hose products. BullDog, the hose of choice for the majority of fire departments throughout the USA, has come to stand for high performance, durability and safety, with American-made products that are built to last.
BullDog is a quality manufacturer of Firefighting Hose and Flexible Pipeline Systems. From transporting industrial liquids to occupant firefighting, BullDog's American-made industrial hoses span a wide range of applications.
BullDog Hose Company has been a proud product of Puck Enterprises since 2018.
Connect with us: 712-655-9201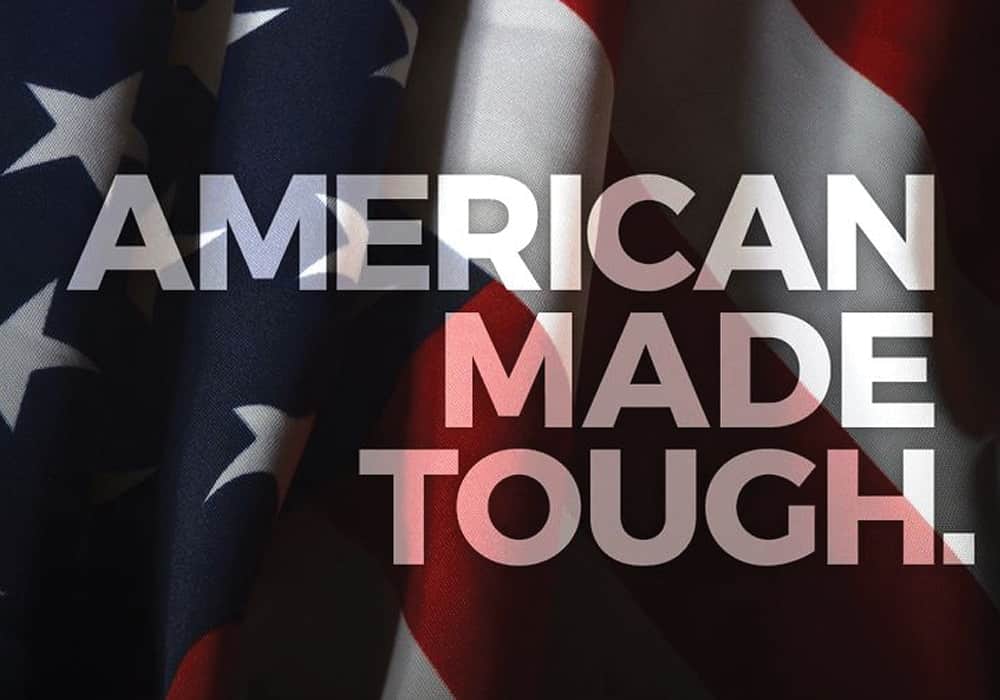 We are proud members of the following organizations
Our Team
In 2017, BullDog Hose Company completed an asset purchase from Angus Fire of its U.S. hose manufacturing plant, equipment, and product lines based in Angier, North Carolina. We are excited to continue the tradition of offering premium products, such as Hi-Combat II attack hose, Hi-Vol® supply hose, and Armour Guard® industrial hose to customers across the United States and North America.