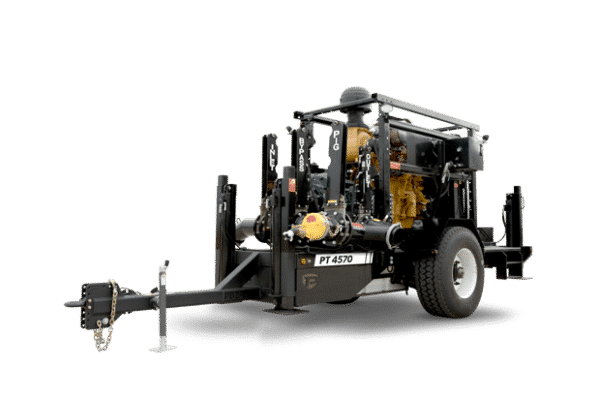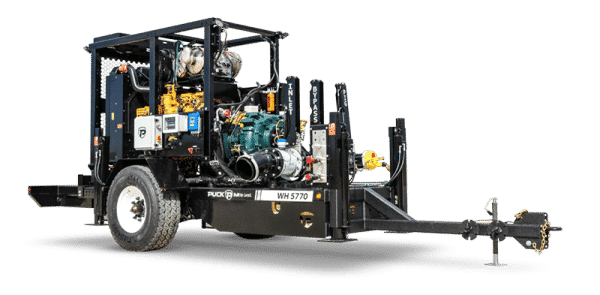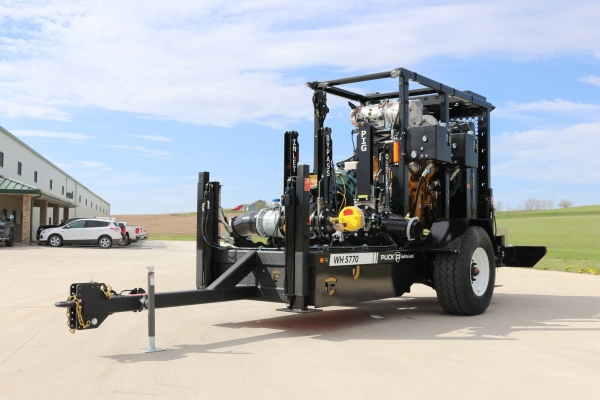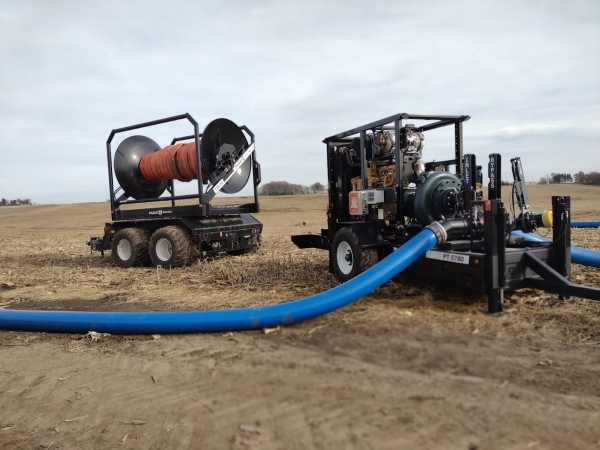 Booster Pumps
Puck Booster Pumps are the most robust, durable manure pump units on the market. We offer a variety of horsepower and pump combinations to meet the needs of your manure pumping operation. With more gallons pumped per gallon of diesel fuel consumed, these pumps are high-flow, high-efficiency pumps.
Standard options come equipped with features such as: hydraulic bypass, pig shooter, working lights, flowmeters and more.
All Puck equipment is built with our proven expertise and designed for optimal performance. Combined with LightSpeed, our manure pump units pack a powerful punch that improves your liquid transfer efficiency on the job and streamlines your manure application operation.
Booster Pump Features
Quick set changes: pig the line from the bypass
High-flow, high-efficiency pumps
Finish with full bypass operations from LightSpeed
More gallons pumped per gallon of diesel fuel consumed
Increased safety, decreased time on tractors/pump units