We Specialize in Manure Pumping
and Manure Application
Proper liquid manure agitation is the key to pumping lagoon storage and ensuring an even field application of nutrients; this is why we've leveraged our decades of manuring pumping experience to manufacture the best liquid manure equipment solutions on the market.
Since building the world's first lagoon agitation boat, we have applied our expertise and firsthand knowledge to further push our products and technology. Our world-class manure pump units, hose carts, applicators, agitation boats, agitation trailers and mass-mix systems are all designed to make your operation more efficient. Puck liquid manure equipment and pump control systems help you save money and allow you to save time and boost profits.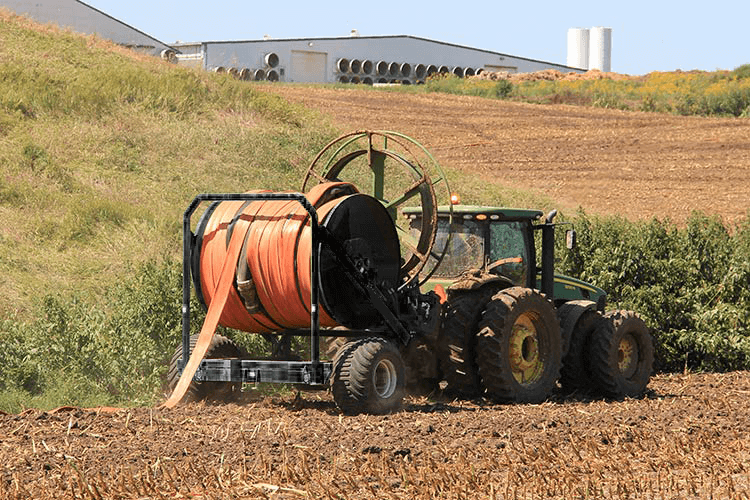 We Have Experience
in the Field
We continue to innovate and improve our products at Puck because we use our equipment with our own manure application crew. Our dragline manure application equipment will help your operation succeed.
We also have Pump School that will help you learn more from our team. At Pump School, we share how to better use equipment that you may already possess, along with how to plan for your growing business and the future.