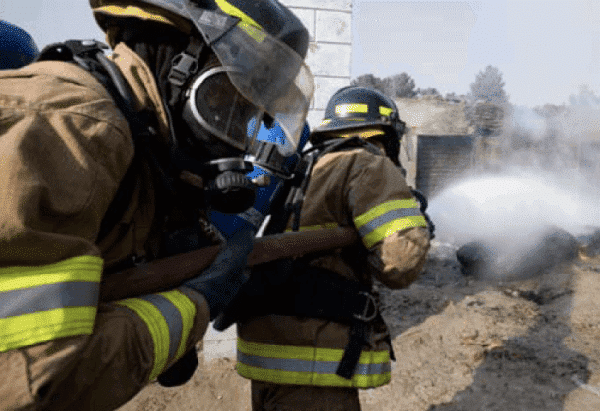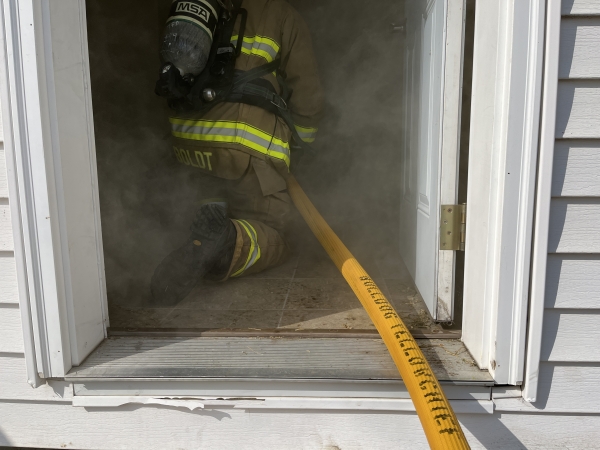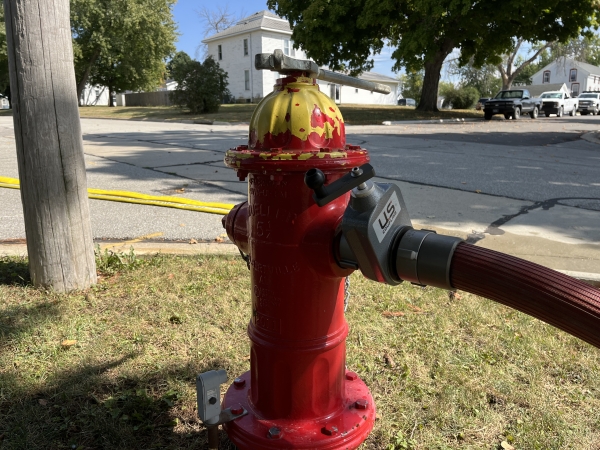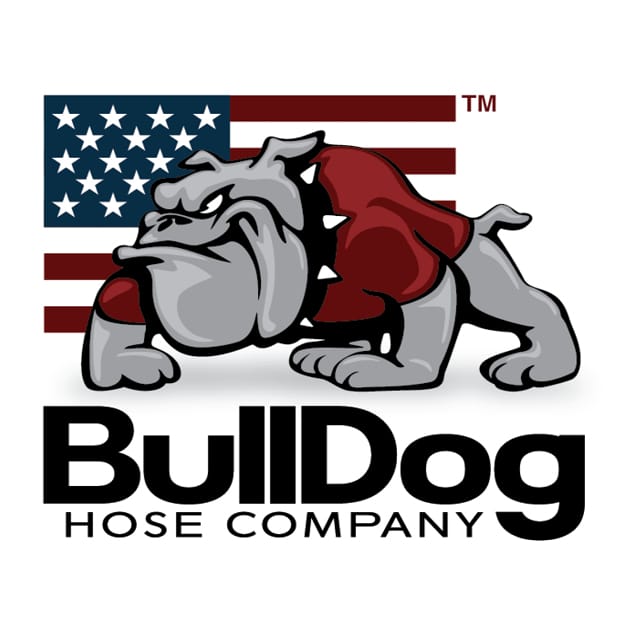 Red/Yellow Chief
BullDog's exclusive heavy-rib outer cover combines with a unique nitrile-PVC rubber, through-the-weave construction to provide the backbone of excellent hose performance in Red Chief and Yellow Chief. The heavy-rib construction protects your water supply with a high resistance to cuts, punctures and abrasion. Compact and kink resistant, lightweight and easily maneuverable, Red Chief and Yellow Chief are ideally suited to meet the specifications and tough demands of most municipal fire departments. With a proof pressure of 600 PSI (4200 kPa) and a tolerance for heat and cold, these hoses maintain peak performance in any season or environment, withstanding temperatures from -36º F to 158º F (-37º C to 70º C).
Red Chief/Yellow Chief hose is virtually maintenance free and requires no drying after use. With these powerful hoses, you save time and money, since less backup hose is needed. Red Chief and Yellow Chief are in a class by themselves — clearly superior to traditional attack lines and compliant to the NFPA 1961 standard.
Red Chief /Yellow Chief Features
Ultra Lightweight Lightweight and flexible for easy handling and less working stress.
Best in Class Adhesion Provides enhanced hose performance and increased hose life.
Superior Abrasion Performance Nitrile-rubber cover eliminates additional weight issues caused by water pick up during use and greatly increases abrasion resistance, providing a long service life.
Anti-Burst Technology Hose will not burst catastrophically, even with a 1/2" diameter hole through both the jacket and liner.
Low Drag Coefficient A unique exterior rib design makes it easy to pull during attack operations.
Exceptional Heat Resistance High heat resistance as exhibited in the BS 6391 Hot Cube Test. Temperature range -36º F to 158º F (-37º C to 70º C).
Exceeds Standards Red Chief and Yellow Chief are manufactured to meet or exceed NFPA 1961 standard.
Listing Options Agency approvals by UL, ULC, or FM are available on select sizes and colors, inquire for details.