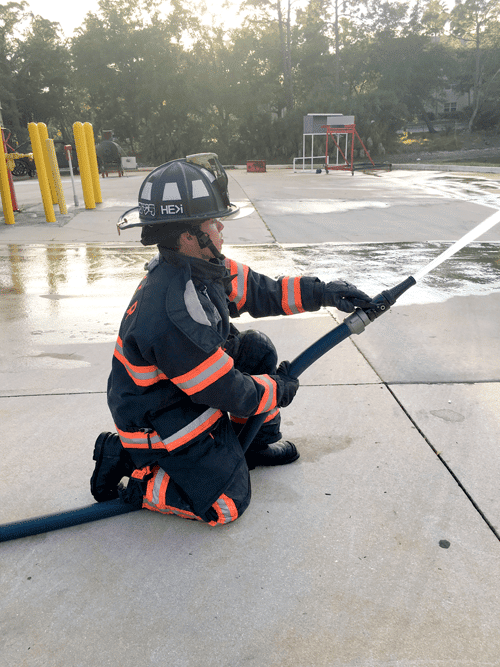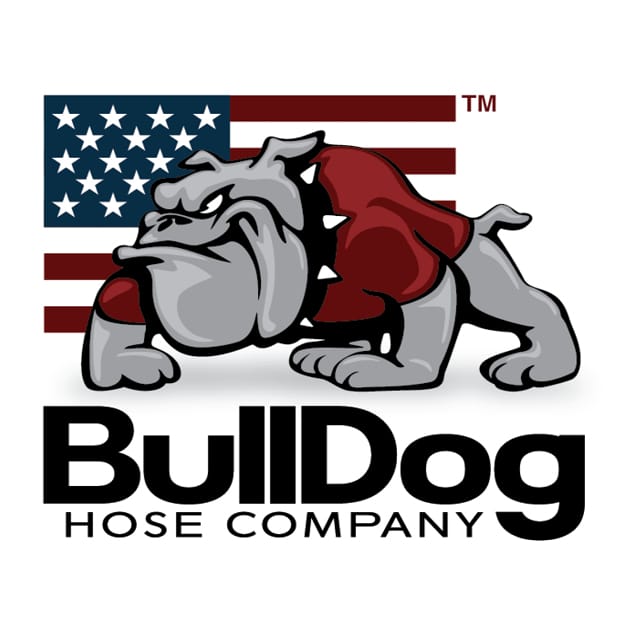 Hi-PowerTM
High-rise firefighting has unique tactical and equipment requirements. While weight is important, functionality and ease of use are far more important. Reliable hose performance is crucial in high-rise environments, and Hi-Power™ delivers. Engineered by BullDog, Hi-Power is an ultra-lightweight, maneuverable, nitrile-rubber hose designed specifically for fighting fires in high-rise buildings. The lightweight, through-the-weave construction is heat and puncture resistant, and kink resistant with low friction loss. The rubber cover prevents water from penetrating the reinforcement thus minimizing the weight of the hose when in service. The standard color for Hi-Power hose is blue.
Hi-Power™ Features
Minimized Friction LossImproved friction loss over the conventional jacketed hose.
Chemical-ResistantThe nitrile-rubber cover protects from exposure to water and contamination by most chemical substances, hydrocarbons, oils, and grease.
Superior Abrasion PerformanceNitrile-rubber cover eliminates additional weight issues caused by water pick up during use and greatly increases abrasion resistance, providing a long service life.
Unrivaled Kink Resistance
Best in Class AdhesionProvides enhanced hose performance and increased hose life.
Durable ConstructionProvides the ultimate in cut, puncture and abrasion resistance.
Ultra LightweightThe design is heavy duty, one piece, all synthetic and extruded through the weave for lightweight handling and enhanced maneuverability.
Exceptional Heat ResistanceHigh heat resistance as exhibited in the BS 6391 Hot Cube Test. Temperature range -36º F to +158º F (-37º C to 70º C).
Anti-Burst TechnologyThe hose is protected from catastrophic bursts, even with a 1/2" diameter hole through both the jacket and liner.
Exceeds StandardsHi-Power is manufactured to meet or exceed
NFPA 1961 standard.
ULCAvailable on 1.5", 1.75", and 2.5".