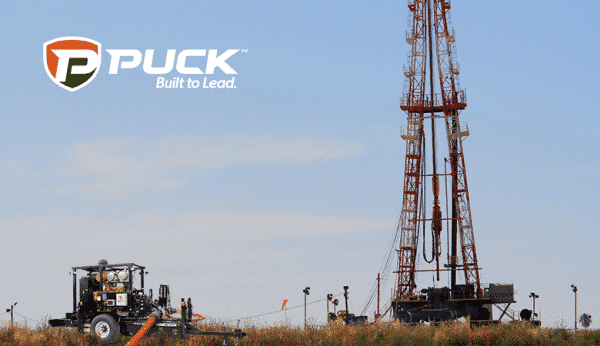 July 11, 2016
Iowa Governor's Volunteer Award 2016
FOR IMMEDIATE RELEASE
LOCAL CITIZENS RECEIVE GOVERNOR'S VOLUNTEER AWARD MANNING, IOWA –
Puck Custom Enterprises, Inc. of Manning received a Governor's Volunteer Award from Governor Terry E. Branstad during a special recognition ceremony held July 8 in Council Bluffs.
Puck Custom Enterprises was honored with a group award by The City of Manning for service to their community.
"I am pleased to honor those who have given the precious gift of their time to meet essential needs across Iowa," stated Governor Terry E. Branstad. "The commitment of these volunteers—and all volunteers—helps Iowa consistently remain in the top 10 states in the nation for its volunteerism rate."
"Volunteering not only has a positive impact on the individuals receiving the service, but serving others transforms the person themselves," said Lt. Governor Kim Reynolds. "The dedication of the people selected for these awards often encourages others to become involved in service, and I am delighted to recognize them for their amazing contributions."
Coordinated by Volunteer Iowa, the Governor's Volunteer Award program provides an easy way for Iowa nonprofits, charitable organizations, and government entities to honor their volunteers with a prestigious, state level award. Hundreds of Iowans are recognized each spring during ceremonies held at several locations around the state. More information is available at volunteeriowa.org.
About Volunteer Iowa (Iowa Commission on Volunteer Service) 

Volunteer Iowa and its partner agencies work with organizations and individuals on three main fronts. The first is to help agencies develop quality programs that use service as a strategy to fulfill their missions and address Iowa's greatest areas of need. The second is to help engage Iowans in their communities by promoting service and expanding the base. Finally, the third area of work is to connect individuals with appropriate service opportunities by building the volunteer infrastructure. More information is available at volunteeriowa.org.