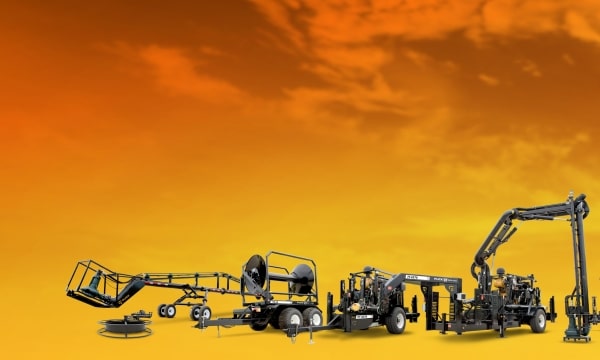 July 17, 2013
Renew Rural Iowa Leader Award 2013
By Sandra Wheeler
Iowa Farm Bureau Spokesman
For Excellence In Entrepreneur Achievement
Puck Enterprises has been named the Iowa Farm Bureau Federation (IFBF) Renew Rural Iowa Entrepreneur Award winner for June.
This Manning based company was founded in the late 1970's by Ben Puck. Puck Custom Enterprises performs an essential function for agriculture: manure handling and application.
Puck Custom Enterprises is a family operation. Ben's wife, Kathy, sons Jeremy and Dan, and daughters Nancy and Mary, each play a role in the operation of the business.
Joel Hoegh, incoming Audubon County Farm Bureau president, said, "Puck Custom Enterprises has worked with the DNR to keep streams, creeks and rivers clean. We are very happy to have them in Manning. We couldn't think of anyone better than these guys to have in the community."
Audubon County Farm Bureau congratulates Puck Custom Enterprises.