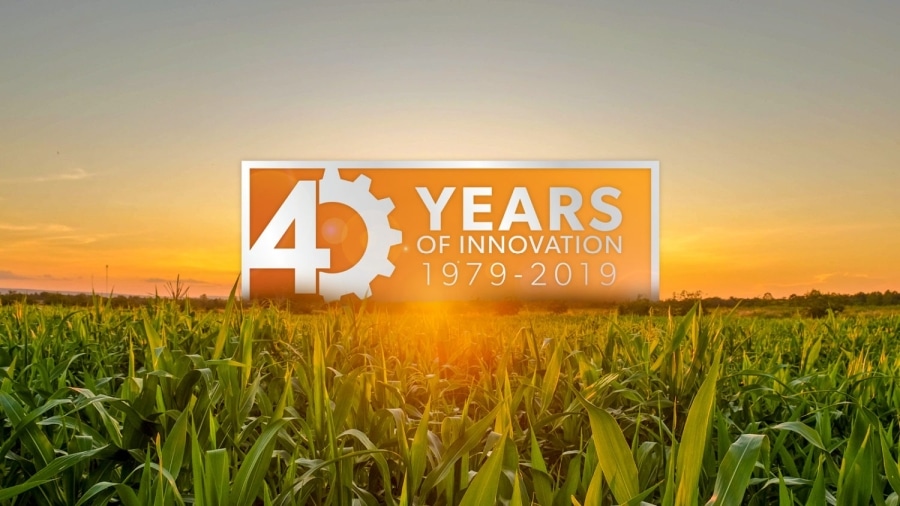 June 7, 2019
Puck Enterprises To Display 40 Years of Innovations With Open House
Manning, IA (June 7th, 2019) - Puck Enterprises, a leading manufacturer of liquid transfer equipment, will host a unique two-day open house on Thursday, June 27th from 8 a.m. to 7 p.m. and Friday, June 28th from 10:30 a.m. to 7 p.m. at 1110 100th Street in Manning, Iowa. This momentous event is being hosted at Puck's headquarters to commemorate the company's 40th anniversary. Customers and the general public are invited to attend.
"This is a very special milestone for Puck Enterprises. All of us at Puck look forward to celebrating it with those that made all of this possible: our customers, employees, partners, and community," said Jeremy Puck, General Manager of Puck Enterprises. "We are going all out for this event. Not only are we showcasing where the company's been, but we're giving a glimpse of how our company is looking towards the future."
Those that attend the open house on June 27th will experience a trade-show style lineup of events. The schedule includes a morning meet and greet, vendor displays, Puck equipment demos, new product unveilings, and facility tours. June 28th wraps up the celebration with tours and an employee engagement event. Food and refreshments will be provided on both days. Those interested in attending are encouraged to RSVP ahead of time. Puck's open house has garnered the attention of state representatives, customers, vendors, and industry publications; many of which are joining in on celebrating this notable occasion.
"Everyone at Puck is proud to be a part of this team and to help our company continue to grow and innovate 40 years in," Puck continued. "We all take pride in representing Manning and Iowa on a global stage, and we're looking forward to maintaining great customer service while also moving liquid delivery technology forward with exciting new ideas."
A full open house schedule and RSVP submission can be found by visiting www.puck.com/openhouse
---
About Puck
Iowa-based Puck Enterprises has been at the forefront of creating innovative liquid transfer products and technology since 1979. Forty years later, Puck leads the liquid transfer industry. The company's 70+ employees understand the importance of building equipment that moves industries forward and improves the lives of the people who use it around the world.