Fire Hose
With a commitment to firefighters, BullDog Hose is at the forefront of fire hose design and construction. We make a variety of lay-flat attack hoses and supply fire hose to equip your department.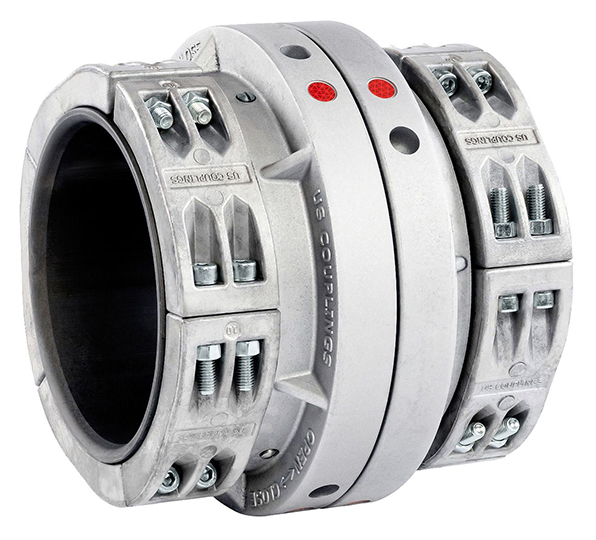 Couplings
Products such as Storz Couplings, Flanges, Elbows, Valves, and more, make up some of our products portfolio for this unique market. With an eye for building products with full bore diameters to reduce friction loss, U.S. Coupling is the go to manufacturer for large diameter firefighting fittings.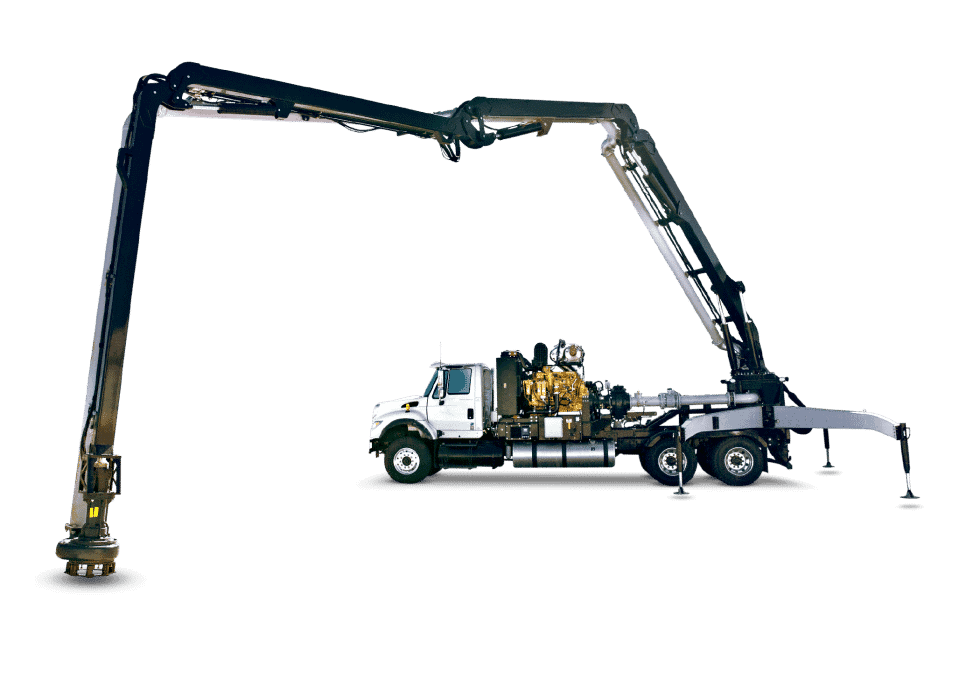 Pump Units
Puck manufactures pump units and equipment for water transfer products for the municipal and industrial firefighting markets.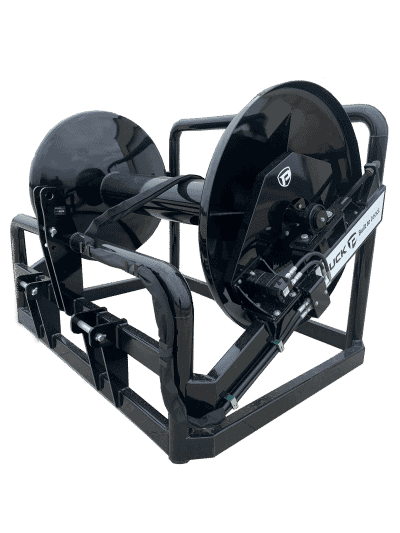 Hose Carts
When you're on the job, Puck's hose reels are built to make the liquid transfer process easier — decreasing downtime, freeing up workers and extending the life of your hose.